After You Donate
Clothes for Charity collects all clothing and household items which are then sold in bulk to thrift stores. These stores are located in the USA.
Proceeds from the bulk sale provide funding to our local charities!
The stores we work with, provide jobs and services in their community. Each store provides jobs for over 25 full and part time employees. They empower people by providing a large selection of great quality clothing, etc. at a very reasonable price for their families. Finding items that fit with the color they want can easily be achieved since most of the stores carry over 20,000 garments.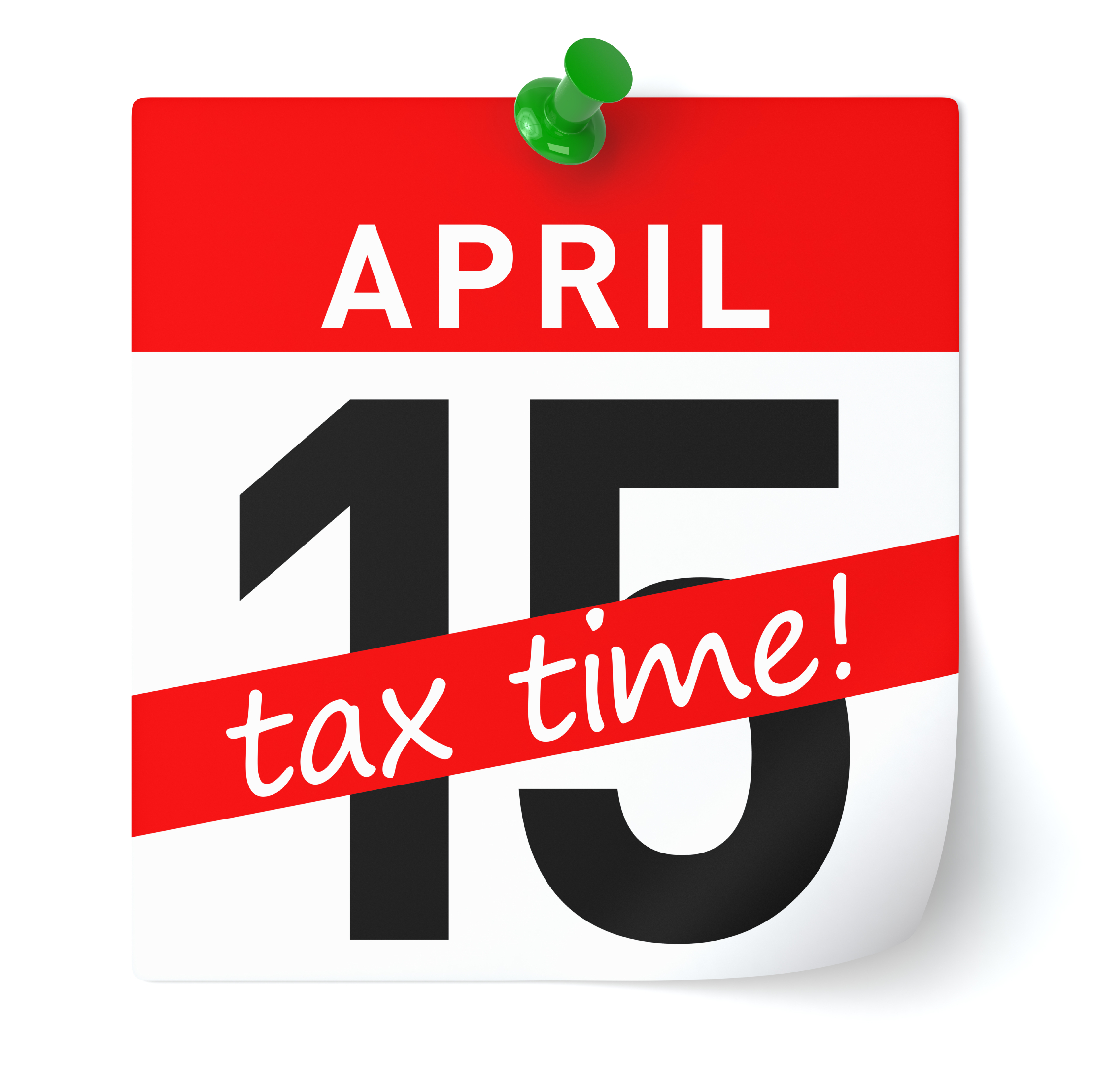 All Donations are Tax Deductible!
If you need a tax receipt, please use the
Contact Us Link and we will happily
send you a tax receipt.
When you schedule your residential pickups on-line, we will keep a track of all the specific dates that you have donated. If you cannot find all your tax receipts, don't worry, because at the beginning of the new year, we will send you an end of year statement with all the dates that you have donated for the previous year.