Door to Door Pickup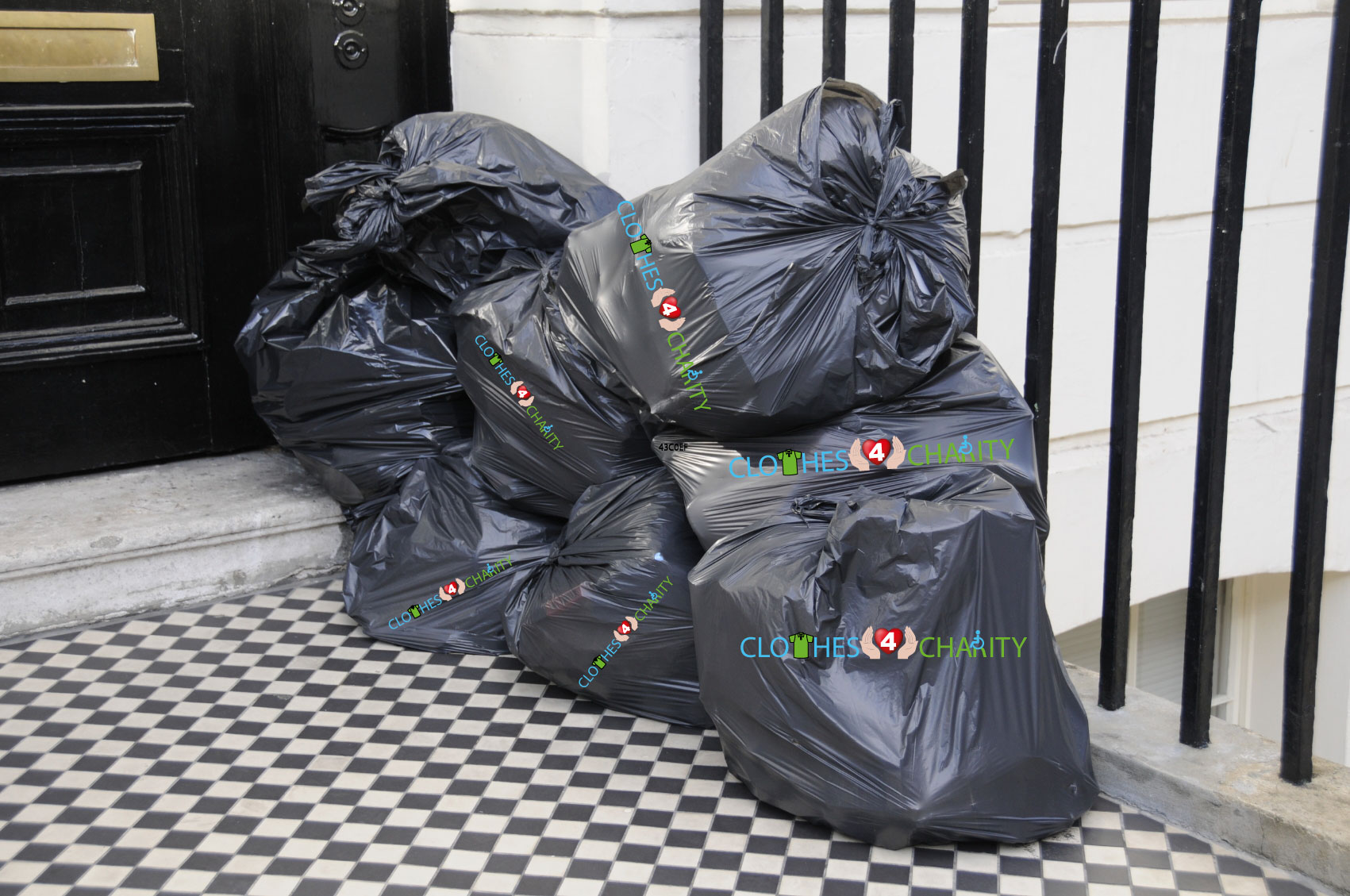 CLOTHES FOR CHARITY provides a door to door pickup service to benefit charities such as YWCA of Lake County and America's Disabled. We operate a phone bank to inform donors when we will be in their area. Trucks are organized into routes on a rotating cycle. If you would like to schedule a pickup for your home, click on the link and fill out the form with your address and which charity you would like to support and we will schedule your pickup when we in your neighborhood.
YOU DO NOT HAVE TO BE HOME TO DONATE.
WE ASK THAT YOU PLACE YOUR ITEMS IN BOXES OR BAGS AND HAVE THEM OUT AND READY FOR PICKUP BY 7AM. OUR COURTEOUS DRIVERS WILL BE AT YOUR HOME BETWEEN 7AM AND DARK AND WILL LEAVE YOU A TAX RECEIPT.
Please make sure to label each bag or box CLOTHES FOR CHARITY so our drivers know it is intended for us.
Through this pickup service we accept donations of men's women's and children's clothing including hats, belts, shoes, and purses. We are also collecting useable household items such as pots pans dishes, toys, working small appliances. Basically the rule is if one man can lift it easily, and it is useable, we need it.

To schedule a pickup either call 773-394-8828 or fill out our pickup form