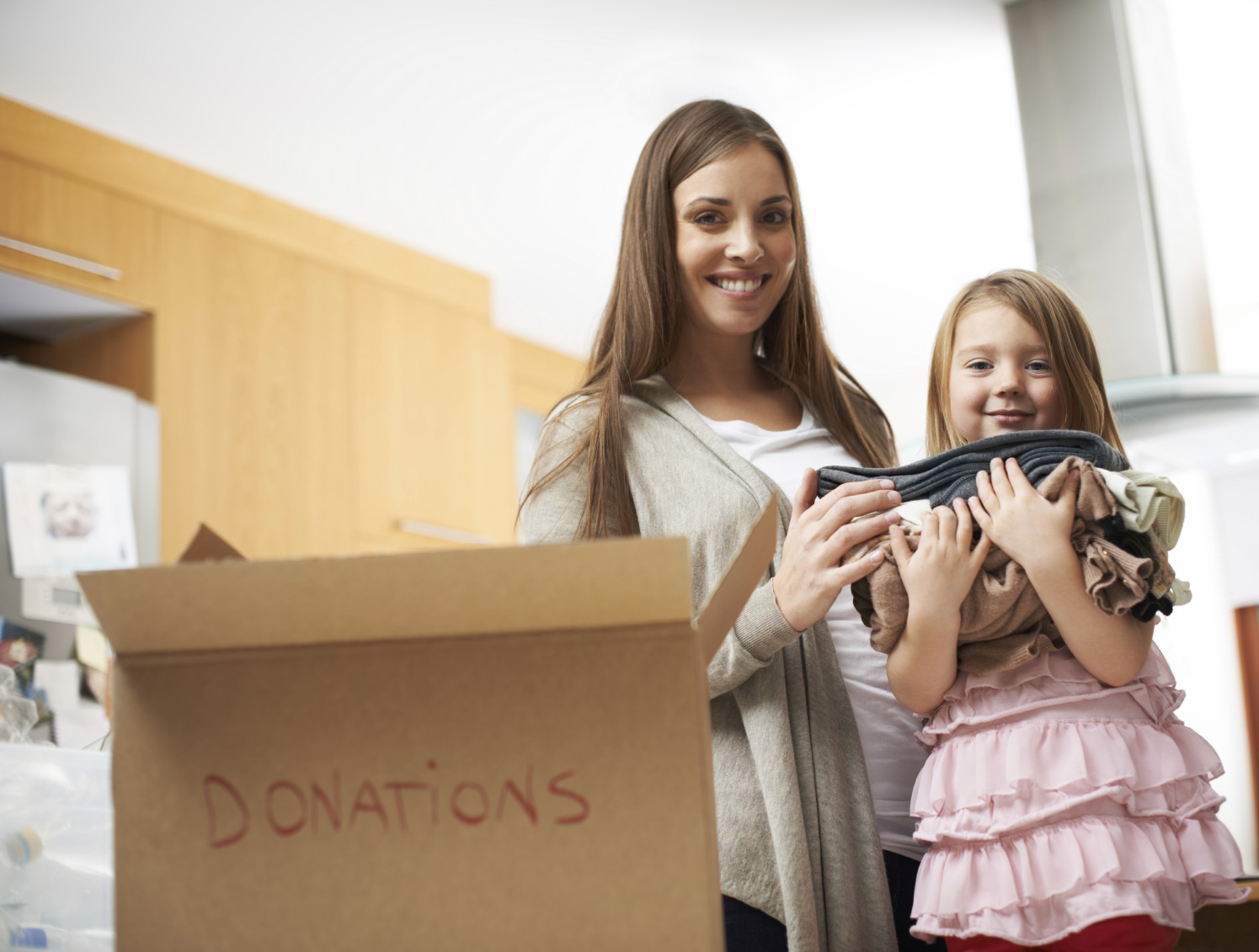 Click here to schedule a pickup on Line

It's fast easy and Convenient.
Once your donation is scheduled, our truck will come to your home and collect your used clothing from your porch or driveway.

You do not have to be home to donate!

So, donate now!
Clothes for Charity will stop by your house and pickup your donation.